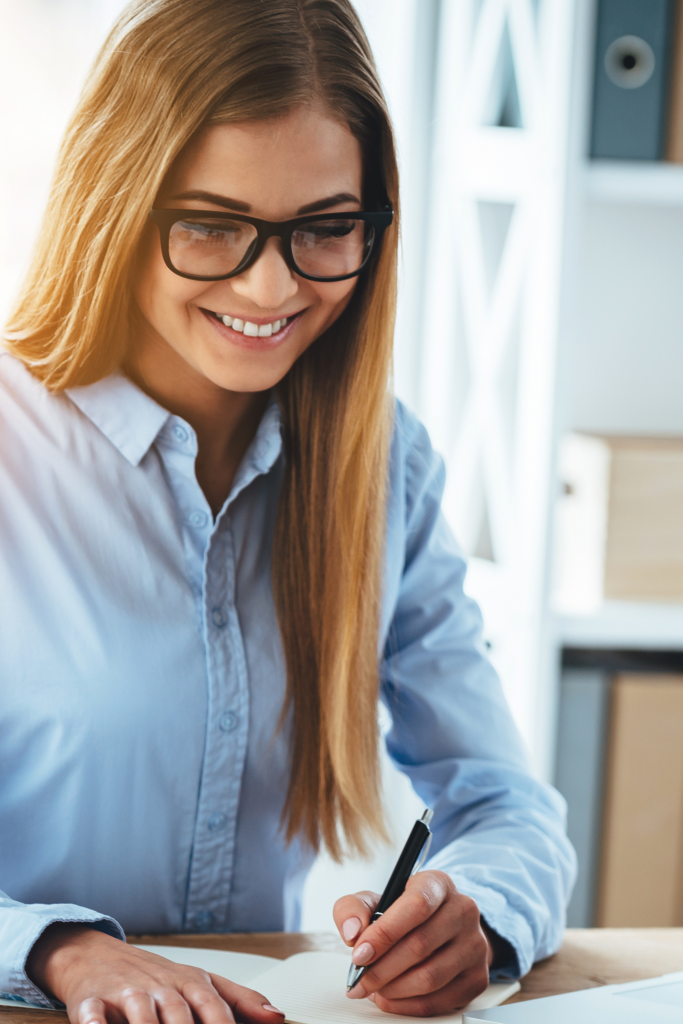 BECOME AMORVITA FACULTY, BE FEATURED AND…
Become the go-to expert in your field while supporting our international community of women entrepreneurs!
Become a featured expert and connect with business owners in need of your services.
Amorvita provides immersive platforms where Faculty can share their expertise directly with our members.
Want to lead the change and make a difference in the lives of entrepreneurs?
Become a Faculty member if you want to:
Benefit from direct referrals from other community members.
Expand your audience by featuring your brand  and speaking directly to a women-centric audience.
Gain traction by leading online courses, workshops and events to our growing community.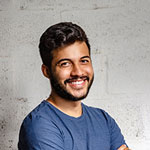 A sales platform to distribute your online masterclasses and courses
A lifetime commission on all referred members
50% off courses offered by other Faculty members
Amorvita Elite membership (value $997 CAD)
Gift an Amorvita 'Pro' membership to someone of your choosing (value $597 CAD)
Get featured on our Faculty spotlight and experts page to tell your story
Eligibility to participate on the Advisory Council and shape the future of Amorvita
Private Faculty Slack group for collaboration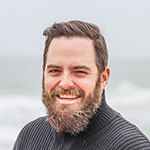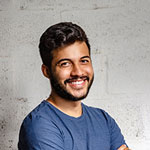 Host podcasts, webinars etc
Record a masterclass on a topic of choice
Produce Online Courses
1:1 and group coaching sessions with members
Rolling Monthly Q&A for members
Active participation in social media posting
Write a blog quarterly